About Us
Saberis is a family-owned and operated business founded by Doug Syme in 2000. Our seamless LBM vendor integration is designed to help our users save time and empower them to work more efficiently.
As the industry evolves, so do we. Saberis makes this happen by uniquely focusing on vendor integration to provide a successful and simple customer experience.
SaberisConnect
MISSION
To provide vendor software integration that streamlines your workflow with reliable solutions and hassle-free implementation.
VISION
To deliver exceptional client service by strengthening our relationships and by being dependable for our user community.
Our Values Guide Our Decisions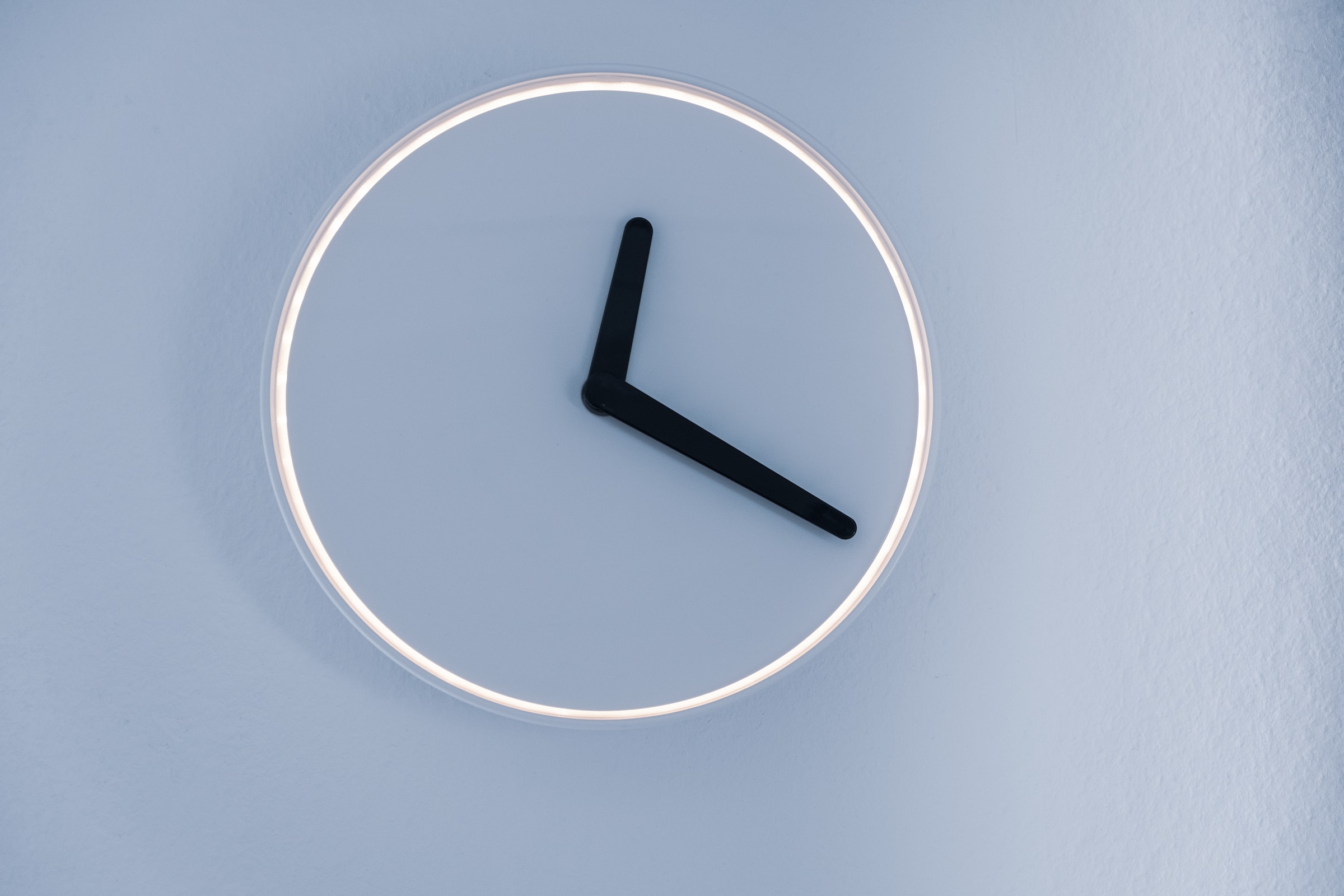 Saving Time
Saberis will be responsive and work diligently to meet our clients' needs and help them stay on schedule. Our automated integration is designed to help our users get back to their customers and eliminate double manual entry.
---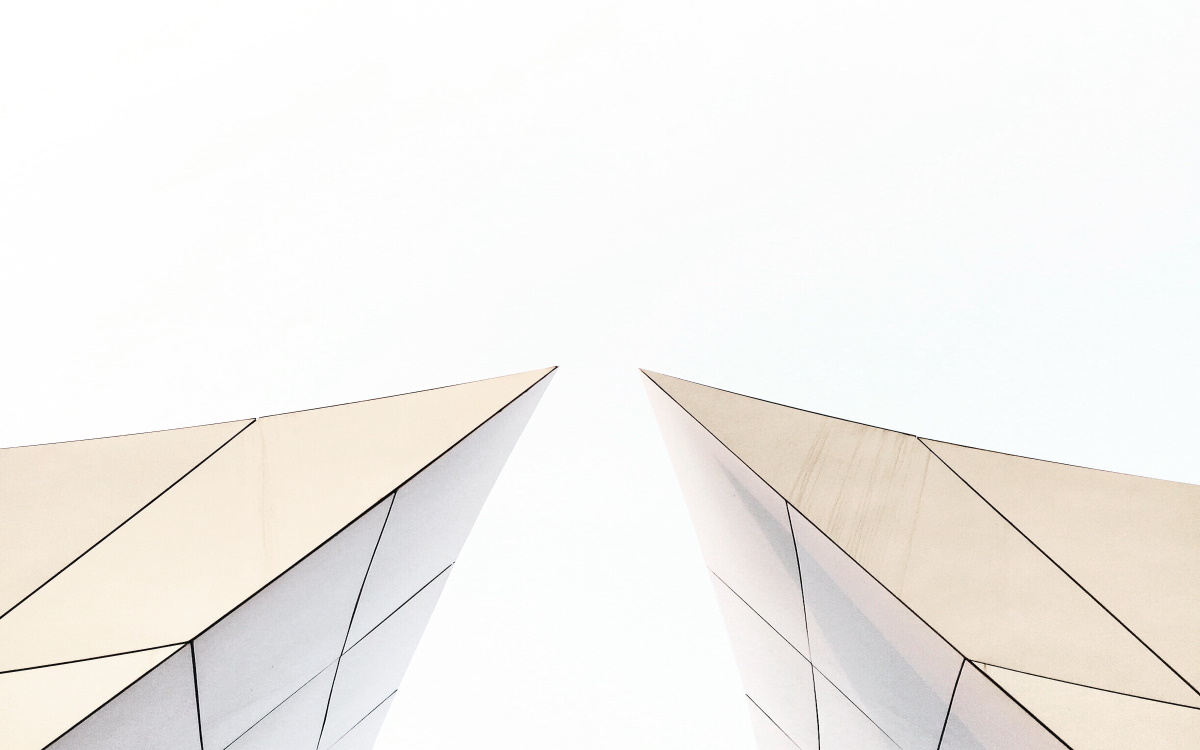 Partnerships
Saberis will work to create and fortify trusted partnerships. We believe that accessible points of contact are necessary to best support our users. We will connect with, respect, and value our relationships.
---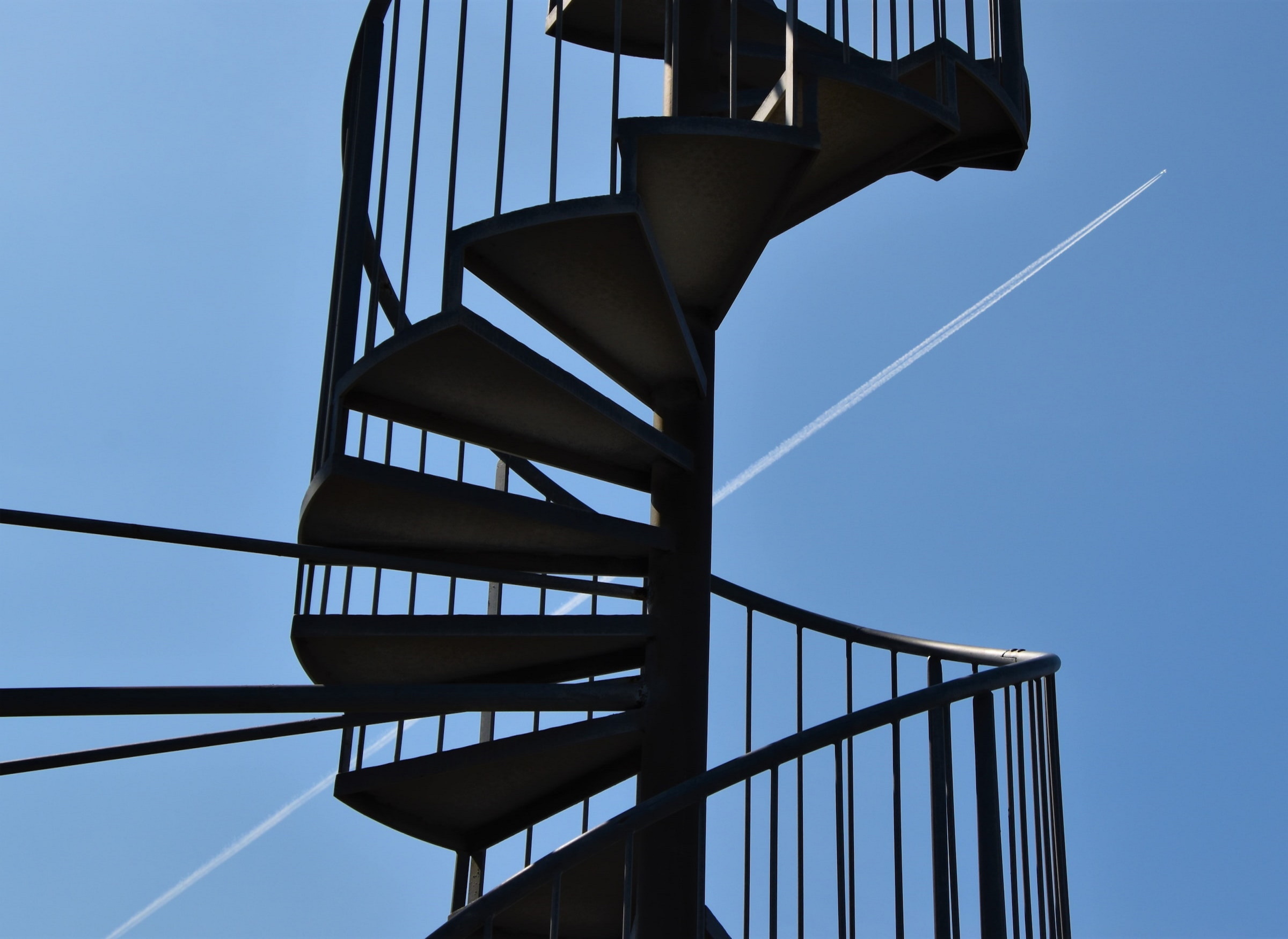 Scalability
Saberis will provide flexible integration designed for both small and large businesses to suit your unique needs. We offer our services over unlimited vendors and unlimited users with our simple and standard pricing model.
---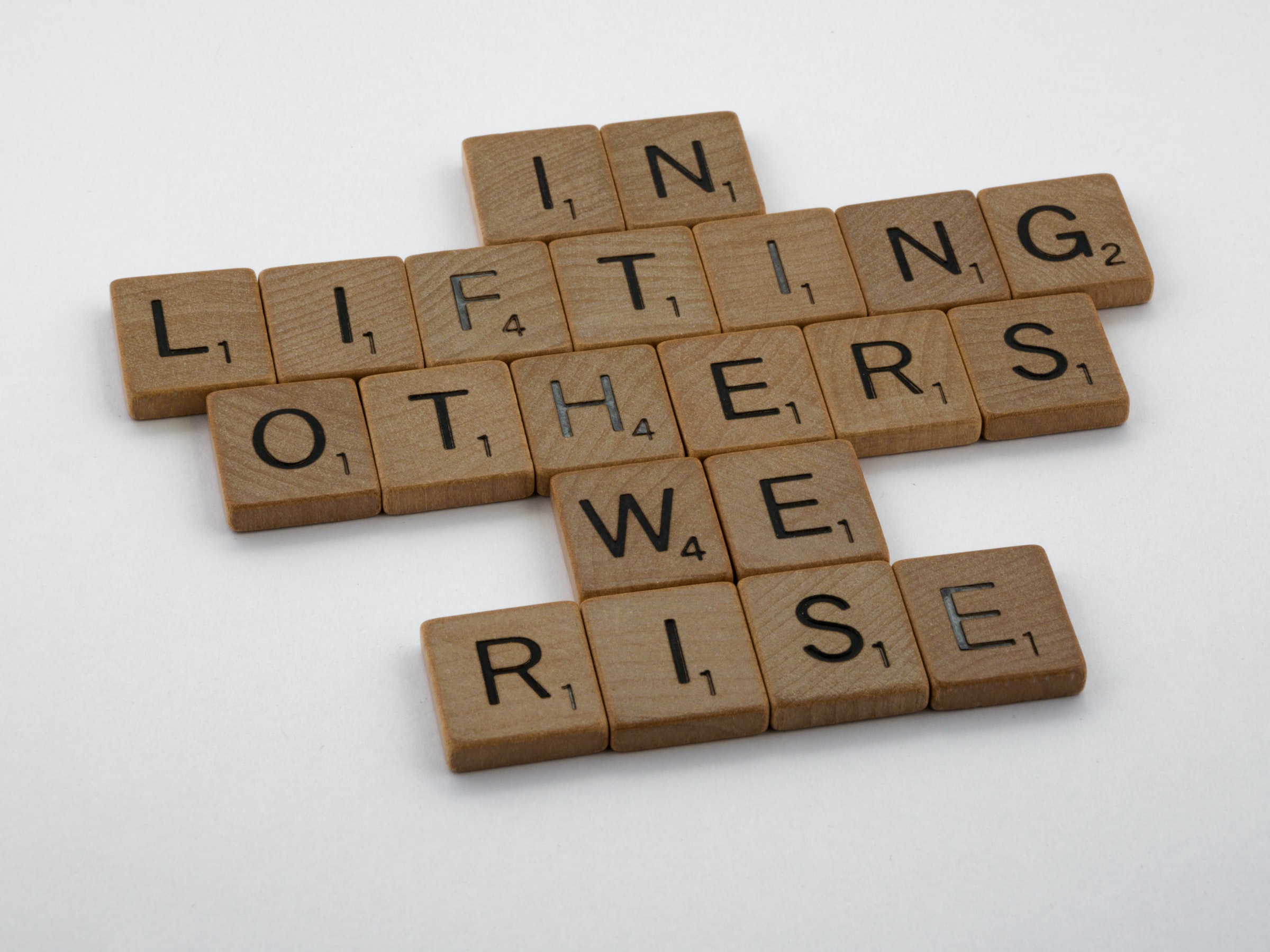 Dependability
Saberis will offer prompt customer support and will continue to develop our integration to maximize efficiency for users. We value and will respond to your needs equally regardless of the size of your company.
Our History
Saberis was initially founded to help support the cabinet industry by automating their work-flow process. Doug Syme, the founder, identified similar needs for integration in the windows and doors industry, and with his son, Scott, set out to develop a software solutions package.
At the core of the company, the team believes that our clients' time is one of their most valuable resources and strive to protect it. Saberis continues to show this with our hassle-free implementation and our prompt client support. We work with vendor partners directly to enhance integrations and support any program changes they may have. We also coordinate with clients and their ERP systems.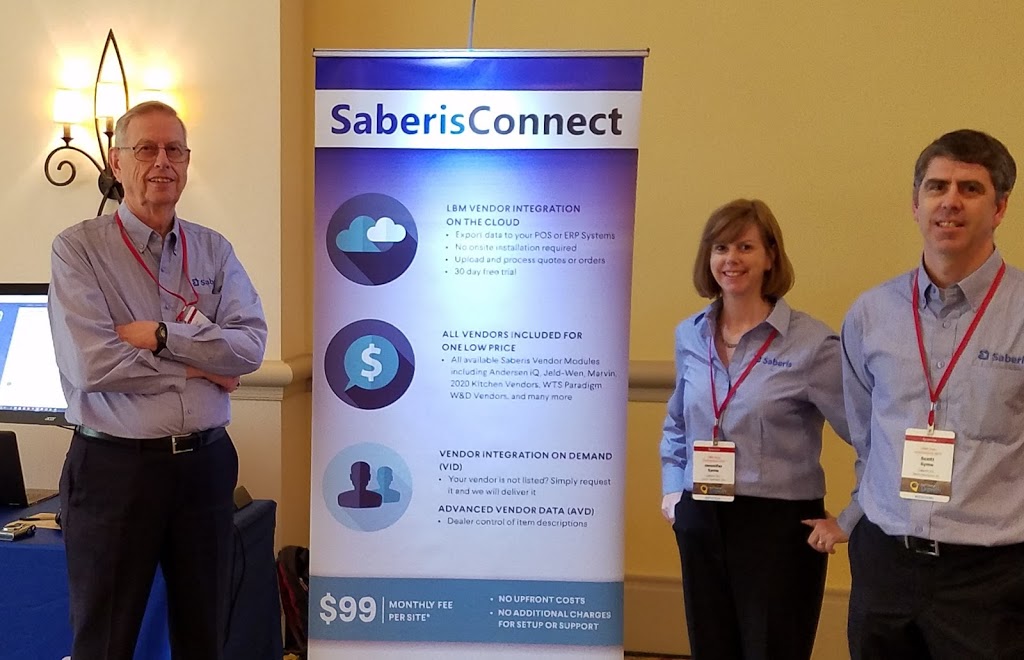 Doug's daughter, Jennifer, who administers the sales and the financial planning, as well as his son, Geoffrey, who manages training and client support, are also pillars of the company. Once they joined, they ensured that steps were taken to strengthen the foundation of Saberis and that available resources could be used to greater fulfill the needs of our clients.
Saberis counters one of the challenges that building materials companies face as they interact more with technology and digitally transform - our software solutions consolidate and integrate information from quotation and order systems to ERP and POS systems.
We are committed to using our core company values to guide our decisions today and each day forward.